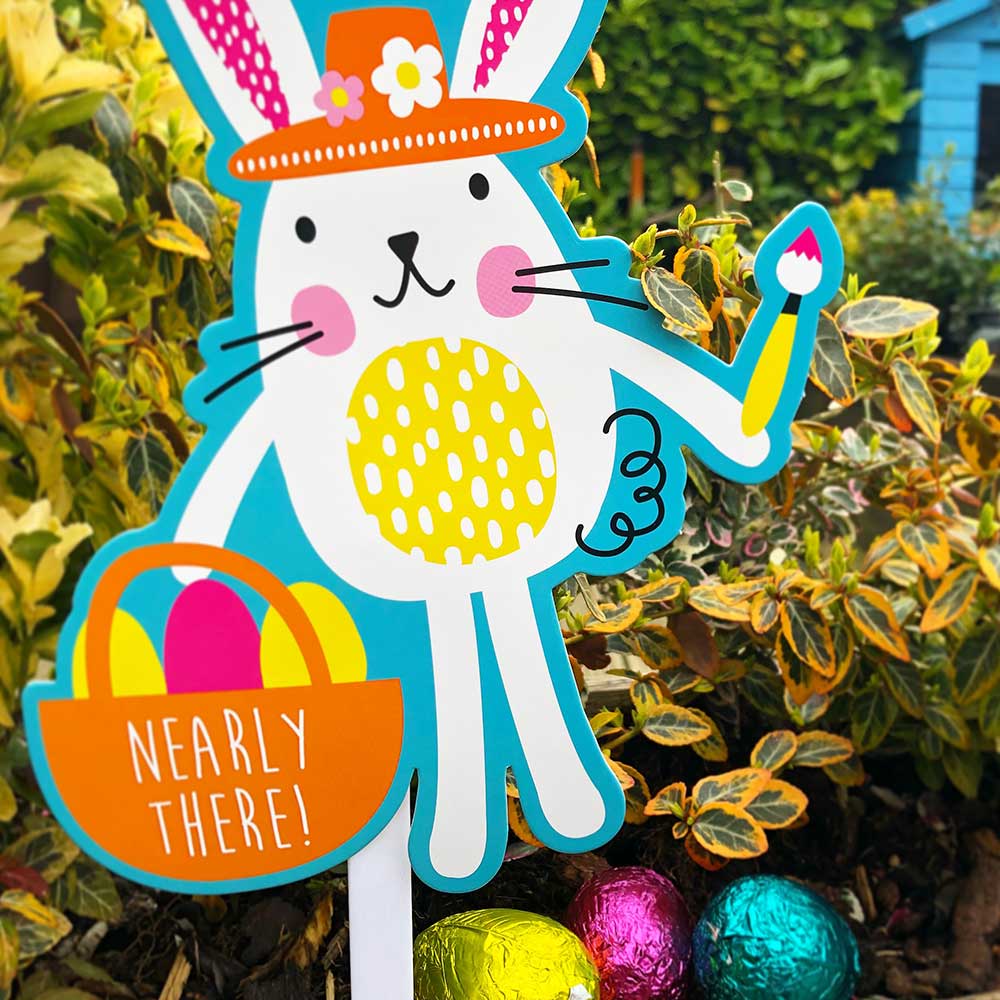 Join us over the Easter weekend for all things chocolate, furry friends & spring food specials!
On Friday 19th April we are keeping our fingers crossed for some lovely Spring sunshine over Woolton as we will be hosting our annual children's Easter egg hunt at 12pm out in the garden with enough chocolate to make up for any potential drizzle.
No registration needed just turn up with your Easter bunny ears & baskets!
Venue
The Elephant
1 Woolton Street
Woolton Village